Apple Watch Emergency SOS and Fall Detection review
13 Sep 2018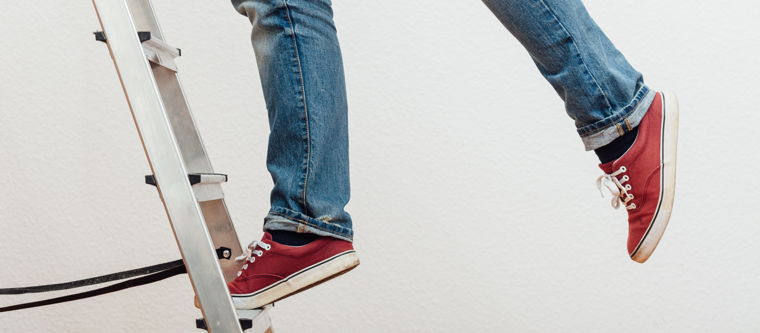 If you are considering whether to buy the Apple Watch because of the Emergency SOS Feature and fall detector, then this article may help you understand what the watch does and if it's something you should buy your elderly parent.
If you're already familiar the iPhone or iPad you will already love Apple and no matter what anyone says, you will be getting the Apple Watch with the Emergency SOS function and believe the Fall Detection is a must have for your elder / senior parent.
The Apple Watch Series 3 & 4 both take a SIM card, therefore, act as a small phone on your wrist. You will need a SIM contract with mobile internet for the watch to work. The great thing is you do not need another phone if you are happy to use the small screen to make calls or send SMS messages which may not be ideal if you intend to use these features often.
Emergency SOS functionality of the Apple Watch
In simple terms, you add 999, 911, 000 or 112 for emergency services in the UK, USA/Canada, Australia or Europe respectively. With a few taps, emergency services are auto dialled.
You can also add your contacts like friends and family instead of emergency services. Your emergency contacts will all receive a text with your GPS location. However, the My SOS Family Personal Safety app allows you to take responsibility informing other emergency contacts to stand down which is not possible with the Apple Watch. Our feature is designed to offer some peace of mind knowing that someone in family or group is on their way.
Fall Detection and Fall Detector function of the Apple Watch
The watch has a built-in sensor when turned on will sense sudden knocks and falls. The fall detection cleverly monitors movement using the gyroscope and so able to predict whether a fall has occurred. We highly recommend the Apple Watch for the elderly if falls are very likely, but you may want to consider cheaper options if falling is your primary concern.
If the wearer becomes unconscious due to a fall, the Watch will call emergency services within 60 seconds. In such a case emergency services may take time to investigate not knowing the reason for the call.
Conclusion
If fall detection is your primary concern, Apple Watch is the way to go. If you already have other devices such as the iPhone, Alexa and cannot justify buying the watch then try My SOS Family for free. Our features could be perfect for your needs.