The Best Amazon Alexa Echo Skill designed for Seniors/Elderly
19 Jun 2018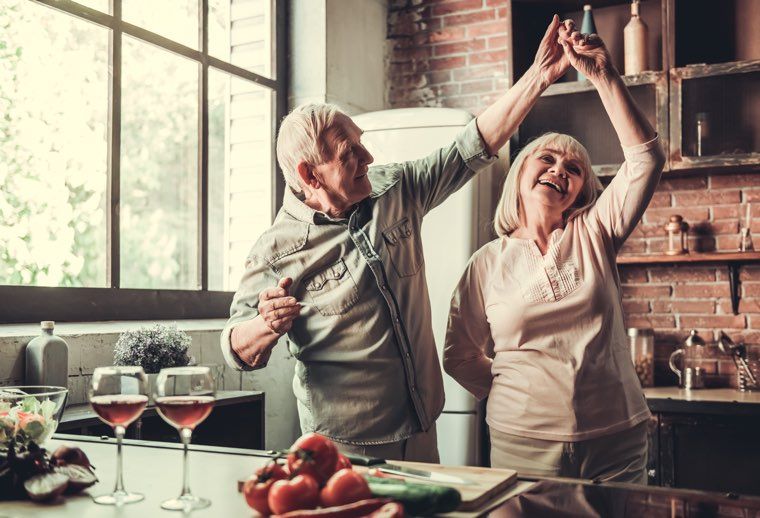 My SOS Family, the personal safety alert specialists, have created an Alexa SOS app for the Elderly/Seniors so their family and friends have greater peace of mind knowing they can quickly request help whenever needed.
To initiate the Alexa Skill say, "Alexa, start My SOS Family" from anywhere in the room. Alexa then responds with: "Doris, would you like to send for help?". By saying, "Yes", alerts are sent by text messaging, phone call or email so anyone in your emergency contact group can respond.
Read the Daily Express article Watch video
What if it's not an emergency
Our Check-In facility sends an email instead of an SOS alert in cases where it's not an emergency, for example:
Before going out: "I'm taking the dog for a walk."
On their return: "I'm back home."
A simple way to keep everyone informed without causing a panic.
Can I use a timer to delay an SOS alert
For situations where changing a light bulb, having a bath or any concerning activity, the timer feature allows you to set a countdown timer to trigger an SOS alert. The timer must be stopped otherwise if it reaches zero, an SOS alert will go to your emergency contacts.
How much does it cost
The Echo Dot is affordable at £49.99 in the UK (at the time of writing), but Amazon has sales throughout the year, usually 30% off. You may want to consider the Echo Plus if you listen to music often; it can be unplugged and moved anywhere in your home.
If you already have an audio system, connect the Echo Dot for better sound; keep Alexa away from speakers otherwise your call to change music, or any other command may fall on deaf ears.
What if I'm away from home without Alexa
Use the same credit with the My SOS Family app and basic mobile phones to send help alerts. There is no additional cost to use Alexa, the App and fast-dial key when out and about.
More About the My SOS Family App
What else can I do with Alexa
You can ask Alexa the weather, tell a joke, ask the time, set an alarm, play any genre of music or control Alexa-enabled appliances such as washing machines and lights.
There are some excellent Skills which help to keep the brain active by solving puzzles, testing your maths or crosswords all using your voice. If you have an elderly relative who spends time on their own, it's a great way to keep occupied and safe with the My SOS Family App.