Send for help with the My SOS Family personal safety app
When HELP is pressed an SOS alert is sent to your emergency contacts. My SOS Family personal safety app uses the phones GPS to also send the location so loved ones can be found easily.
Watch how it works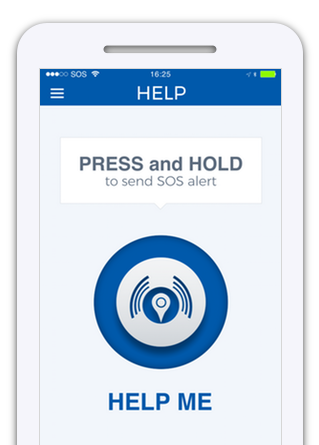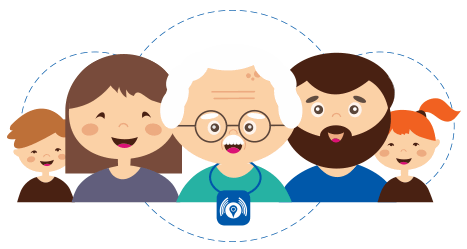 How are alerts sent?
Alerts are sent by SMS, automated call or delivered by email. My SOS Family is a fully automated system, so when HELP is pressed your emergency contacts are notified simultaneously.
Get found quickly
The My SOS Family personal safety app uses your phones GPS services to send your location so you can be found quickly.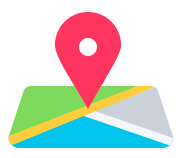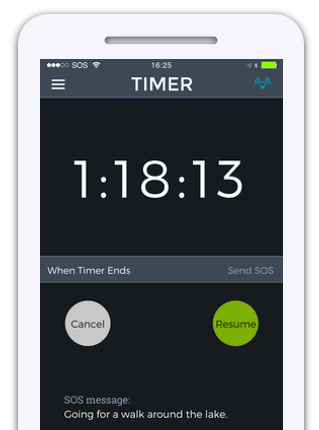 Delayed SOS alerts
If you feel particularly vulnerable or worried about your safety, use the in-app timer to set delayed help alerts. If the timer is not stopped and the countdown reaches zero SOS alerts will send automatically with your set message.
Starting the timer synchronises with My SOS Family remotely. If you lose reception or your battery dies, My SOS Family will continue counting down and send alerts to your emergency contacts unless stopped.
Create your SOS network.
Get help when you need it.
Send regular updates
If your family and friends often worry about you, use check in to just let them know you are okay. If an emergency was to arise you have the option to send for help.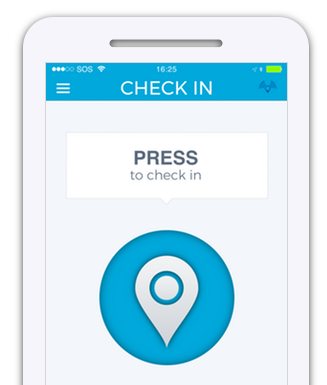 Quick help button
A small help icon is located in the top right corner of your app. A quick tap on the icon will immediately send an SOS alert.
Use voice commands
Say "Hey Siri, send a message using My SOS Family" to send for help while the phone is locked.