Trigger SOS alerts using speed dial
- notity friends and family you need help
Signup now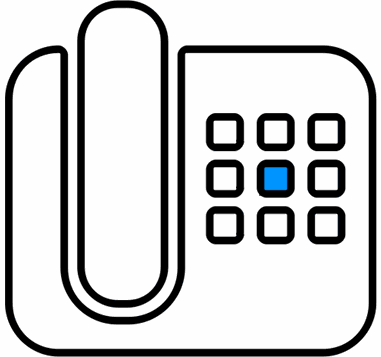 Quickly inform your contacts
Use the speed dial feature on your landline phone or basic mobile to call our system. Either leave a voice message or hangup after a few seconds to trigger an SOS alert and notify your emergency contacts.
Turn any phone into a personal safety device
Simply assign the number we provide to your speed dial button and benefit from our service.
Try it free for 14 days
Absolutely free for 14 days. No commitment.