"Alexa, open My SOS Family and send for help"
- send alerts from anywhere in the room
Watch how it works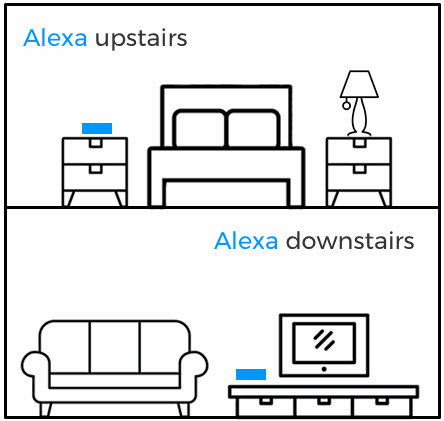 Keep Alexa within range
Some of our users who live alone prefer the safety of an echo dot upstairs and downstairs so that an SOS alert can be trigger from anywhere within the home.
Remembering SOS commands
We understand My SOS Family may not be used frequently like your music playlist so we created a printable card which can be placed anywhere in your home.
No extra cost

Use Alexa and the mobile app

Have the flexibility of using Alexa at home and the smartphone App when going out. Peace of mind for all, where ever you are, what ever you are doing.

Can I use basic mobile phone?
Learn more about the speed dial feature
"Ok Google, open My SOS Family and set timer to 20 minutes"
- My SOS Family also works with Google smart speakers.